To freight owners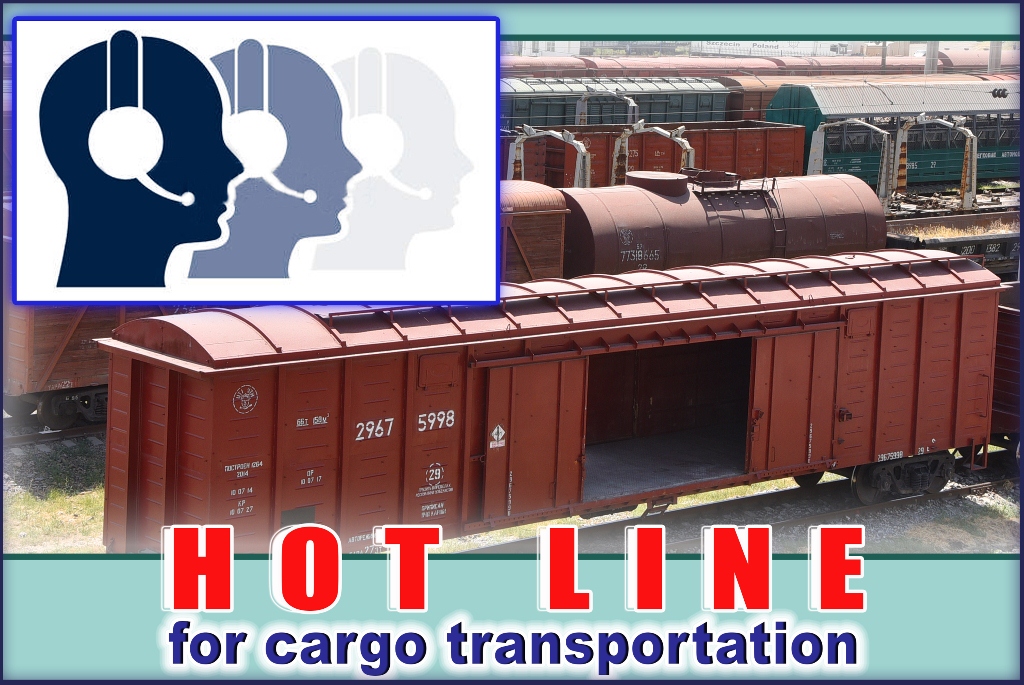 Announcement!


In accordance with the order of the Government of the Republic of Uzbekistan, in order to implement the measures specified in the "Road Map" for the development of international transport corridors, to further improve the efficiency of regular transportation of foreign trade goods to foreign markets, as well as to ensure the smooth operation of rail transport and timely delivery of goods in JSC "O'zbekiston temir yo'llari" an office is opened for consultation of freight owners around the clock in 24/7 mode.
Call center phones: (71) 237 94 64

Working hours: around the clock in 24/7 mode.